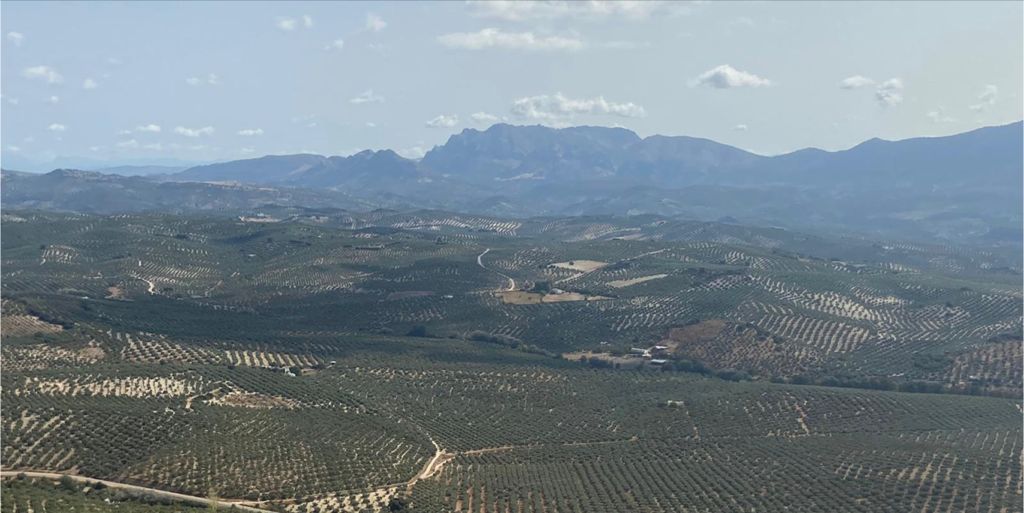 Source la Parra, is located in Lucena within the natural park sierra de la Subbética Cordobesa.
Our story comes from past generations dedicated to the cultivation of the olive grove and the love for the countryside and the passion for the oil.
Now we want to continue with the legacy that our grandparents were left to our parents and from parents to children. 
This leads us to undertake this project.
Our commitment
Mission
The food security of our olive oil is part of our commitment to our customers is the fact follow the regulations indicates that the obtained product is environmentally sustainable.
We are increasingly aware of the impact of man on the environment and the irreversible damage that we are causing to our planet.
After a year taking care of our olive grove and engaged with nature and the environment, the conservation of the biodiversity of our olive groves and their environment. Thus providing the knowledge most healthy and healthy.