¿Qué es el aceite de oliva virgen extra?
Olive oil extra virgin also known by its acronym as olive oil, it is a product obtained the fruit of the olive tree commonly known as olivefor its extraction requires a mill and a lovely process to elaborate.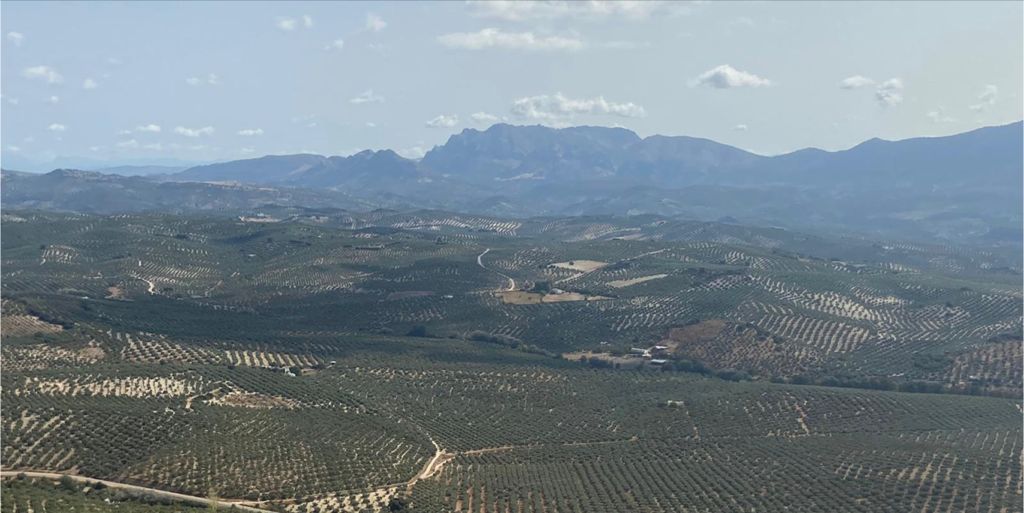 Where is that coming from our olive oil?
Nuestro AOVE belongs to the central area of the subbética Cordobesa, an extra virgin olive oil with appellation of origin of Lucena, Córdoba, lo que lo hace un aceite especial por su gran sabor y peculiar aroma.
Un AOVE perteneciente a our farm call Source the Parra, which has a beautiful history and family tradition.
What can be defined as the best olive oil in the world?
It is very dificir choose an olive oil as the best in the world, or as the best olive oil andalucia, by which cada oil has a peculiar taste and your personal process of manufacture, but we fight for that nuestro AOVE it is one of the bestand little by little we are getting.
Since we have the medal grand gold of the awards Mosque Great Gold 2022 as the best extra virgin olive oil fruity green 2022.
It we have the second prize as best Oil extra virgin olive oil Andalusia as a producer in the year 21/22.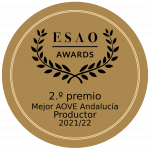 Our olive oil was finalist in the best Oil extra virgin olive Spain 21/22.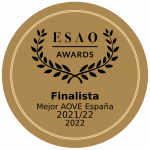 And lastly, we were also finalists as best oil extra virgin olive oil international or of the world in the Best International EVO 2021/2022.
That's why when someone asks us for the best olive oil in the world or for the best olive oil on the market, our answer is there are un AOVE especial for each type of user.
Why an olive Oil from Cordoba?
Our oil, is an oil extra virgin olive oil in the area of Cordoba, para ser mas exactos de Lucena, population thanks to its good climate and its magnificent land, gives us about optimal conditions for the development of the olives and for the development of its juice, the precious extra virgin olive oil Andalucia or the subbética.
When in some place read something like Olive oil Andalusia, olive oil córdoba, olive oil Lucena or olive oil Subbética, in reality you're reading the initials of the Extra Virgin Olive Oil and the population of the text is with reference to your source source.
What is the appellation of origin?
The appellations of origin also marked as D. O del AOVE are the tags that in charge of defining the zona de procedencia del Aceite, su sistema de development and to the geographical conditions de nuestro querido AOVE.
In a nutshell, the appellation of origin is responsible for ensuring the quality differential from its collection to be olive until its last stageas to its bottling.
The appellation of Origin or D. O it is an official badge renowned at the european level to identify the extra virgin olive oils or olive oil that they feature a high-quality thanks to its natural environment, development, or history.
Today Spain has 28 appellations of origin D. O para el AOVE y our olive Oil extra virgin olive forma part one, como Olive oil con appellation of origin of Lucena, Córdoba.
¿Cómo comprar aceite de oliva online?
Thanks to our website done Buy olive oil online in 2022 is much easier and more comfortable at the time de adquirir un buen AOVE directamente home.
By which to buy oil olive online or buy olive oil online in 2022 it is very easy and comfortable formerly.
Only you should direct the button to view products, or to the store tab del menú para ver nuestra tienda, select your producto que desees, y proceder a finalizing your purchase, with a payment easy make thanks to Paypal or even with your credit card, the order to stay made and sand delivered a maximum of 48 to 72 hours days.
¡A que esperas para despertar tus sentidos con nuestro AOVE!
Buy now and enjoy a great olive oil quality.
Source the parra, related products olive and your aceite.
Prueba nuestros productos y despierta tus sentidos, el AOVE es muy bueno para nuestra salud y debe formar parte de nuestra dieta diaria, ya que el AOVE, ayuda a tu cuerpo desde la digestión as a la piel, es por eso que cuando quieres disfrutar de un buen aceite, es lógico que busques calidad para el mejor momento del día.
Hi all, we introduce ourselves, we are the team of Font la parraand we are here to give you a great variety of products related AOVE.
Nuestro AOVE Fuente la Parra es un zumo de aceituna 100% natural, elaborado con las mejores aceitunas de nuestro olivar porque apostamos por la máxima calidad.
We are very excited to share with you our oil and know our history.
Just try it and explore with us!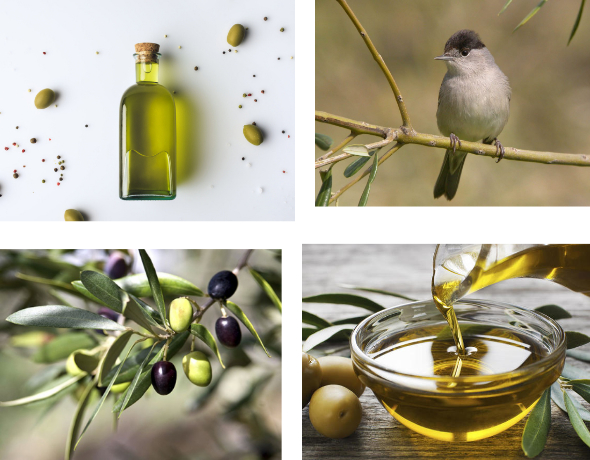 Our olive groves are complying with all the regulations of agriculture committed to the environment.
The quality is in the details, our dedication and care makes our olive oil is an extra virgin high quality.
Careful with the environment
We seek to obtain a healthy ecosystem and productive, ensuring the flora and fauna that inhabit it, while respecting the 100% the environment.
Awards and Recognitions 2022
Award Mosque Large Gold 2022
Large Gold Best olive oil Fruity Green 2022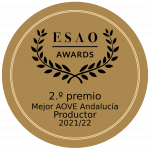 2nd prize, Best olive oil Andalusia Producer 2021/2022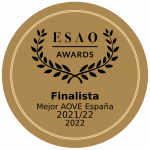 Finalist, Best olive oil of Spain 2021/2022
Best olive oil International
Runner-up, Best International EVO 2021/2022
En Fuente la Parra nos gusta complacerte, por eso nos esforzamos por hacer que lleves el mejor producto a tu mesa, hacemos contribuciones con ONG como nuestra botella de AOVE solidaria, la cual una parte del dinero recaudado se destina a la lucha contra el cáncer, Conoce nuestra botella de AOVE LGTBI o nuestra botella de AOVE 8M en honor a todas esas mujeres luchadoras y emprendedoras del mundo.