About us
Who we are
Our legacy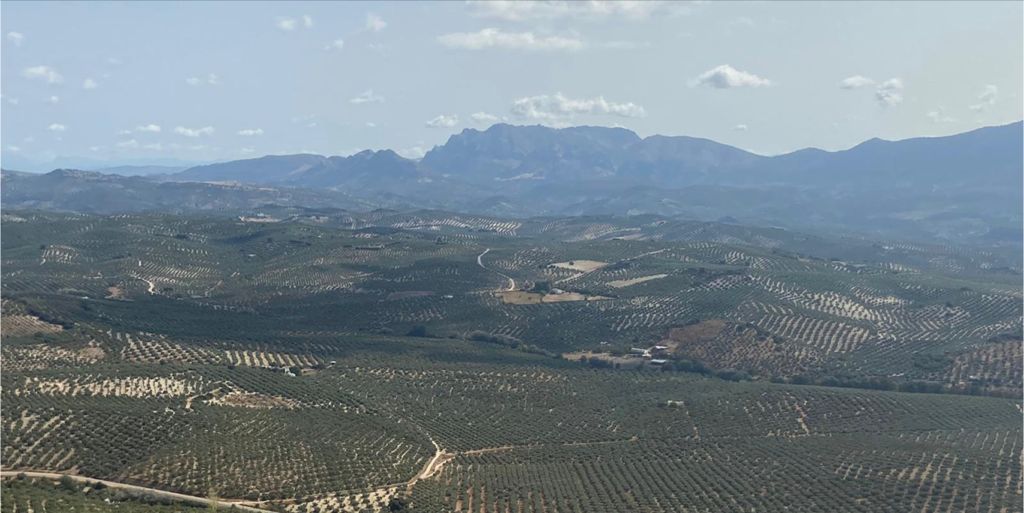 Fuente la Parra, is located in Lucena within the natural park of the Subbética Cordobesa mountain range.
Our history comes from past generations dedicated to the cultivation of the olive grove and the love for the countryside and the passion for the oil.
Now we want to continue with the legacy that our grandparents left to our parents and from parents to children. 
This has led us to undertake this project.
Our commitment
Mission
The food safety of our aove is part of our commitment to our customers is the fact that we follow the regulations that indicate that the product obtained is environmentally sustainable.
We are increasingly aware of the impact of man on the environment and the irreversible damage we are causing to our planet.
After a year caring for our olive grove and committed to nature and the environment, the conservation of the biodiversity of our olive groves and their environment. Providing the healthiest and healthiest knowledge.
We tried coffee roasters from all over the US, and nothing beat their coffee quality and taste. Their assistance with equipment choices, employee training, brew recipes and general coffee education gave us the foundation we needed to provide our community with delicious coffee that is responsibly and sustainably sourced. Ordering coffee is easy, roasted fresh and still manages to ship amazingly fast.
Michael Reid CEO Zurisch Studio
This is my favourite coffee shop when I'm in Toronto. Freshly roasted coffee with their in-house made coconut or almond milk if you want. All the staff members are lovely, compassionate, and genuine. Their non-caffeinated specialities are great too! 
Joshua Bennet CEO Star Studio
This was the first coffee shop I visited in Manhattan and I had to keep going back. The staff are so welcoming and the quality is there. From the beverages, to the interior, and even the WiFi, it's a perfect little coffee shop. The coolest thing was the latte art that surprised me – it's not everyday you find a pirate in your cup of joe!
Michelle Lau CEO She Boutique